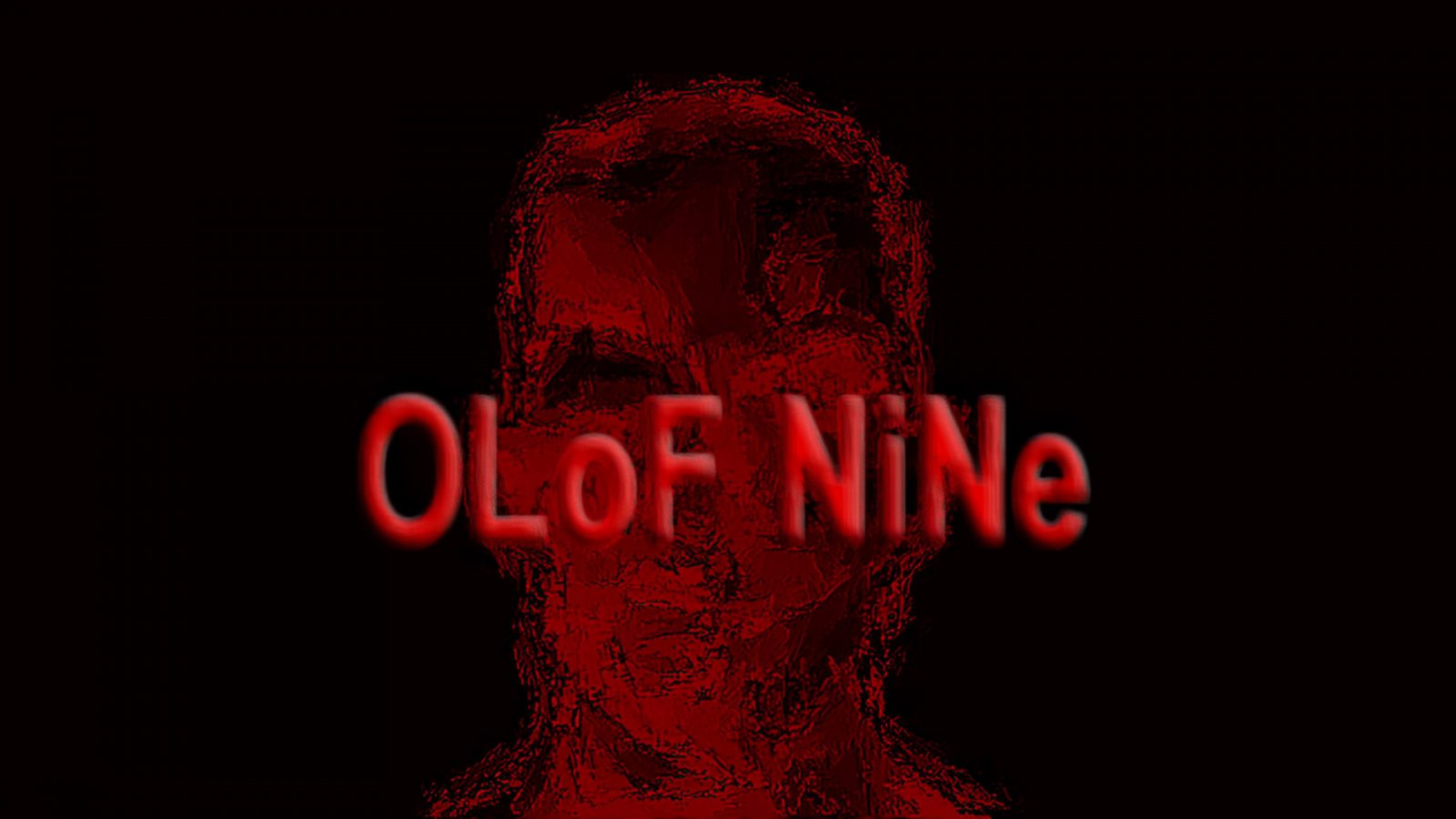 ---
Application
controled
for
the
moment
in
the
superior
axys
of
the
Immediate
OLoF NiNe does not make composition.
The whole established and finished sound field results from total improvisation, including any vocal introduction.
The collection of sound matter is performed beforehand and its transformation into successive temporal layers  is done in a random way, with its application being perturbed by the moment in the superior axis of the Immediate.
OLoF NiNe is not a Rock & Roll group, it's a sonic process of ideological abstraction which sole purpose is the induction of certain sensory and rational states through sound expansion.
OLoF NiNe not only has no Idea: OloF NiNe is an Idea.
play it with Ganza!
ON!
OLoF NiNe search to destroy all in Sed The Mecanismus
---
---