play_circle_filled

01. The lorer Mit
Ian Linter

play_circle_filled

02. Yazz ma
Ian Linter

play_circle_filled

03. Haopor Huna
Ian Linter

play_circle_filled

04. Stop
Ian Linter

play_circle_filled

05. Lans MOR
Ian Linter
Ian Linter – Epsilonia
This recording was made on the 9th February 2012, during the live improvisation for the cult French underground radio program Epsilonia (Squadra Lumaca division) at Radio Libertaire studios, Paris.
Special thanks to Joséphine Muller and to the Epsilonia team: Jérôme Florenville, Nicolas Marmin, Xavier Roux and Olivier Lebeau.
Original cover-photo by Nicolas Marmin.
Structure // Sampler N and generator 23 for chroma in multi domains, pad OFF multi, m-IN, effects Zoomer for bleed interference, controlled mic, ohmed guitar,ohmed voice, can 2d, can 4, can 9, controlled flute, screws 23# and zen#a, surfaces A – D
Ian Linter
Electro-organic immediatism in any possible structure through a real-time feedback series of necessary events expressed since the early 90's on distinct anti-aesthetics with names like OLoF NiNe, ACT9, Airf'Auga, Massacre Divino, La Main Traumatique with Joséphine Muller, Plasma, RTP, among others… Ian Linter turns the third axis created by Bórgia Ginz and mirrored by Juca Pimentel.
« Non musika Excentrica IN! For electronikal renoise Key. Submit Random Science & reduction. Overflow cast Numar is for Den emon exp & la mort pour Vitas body convolution. »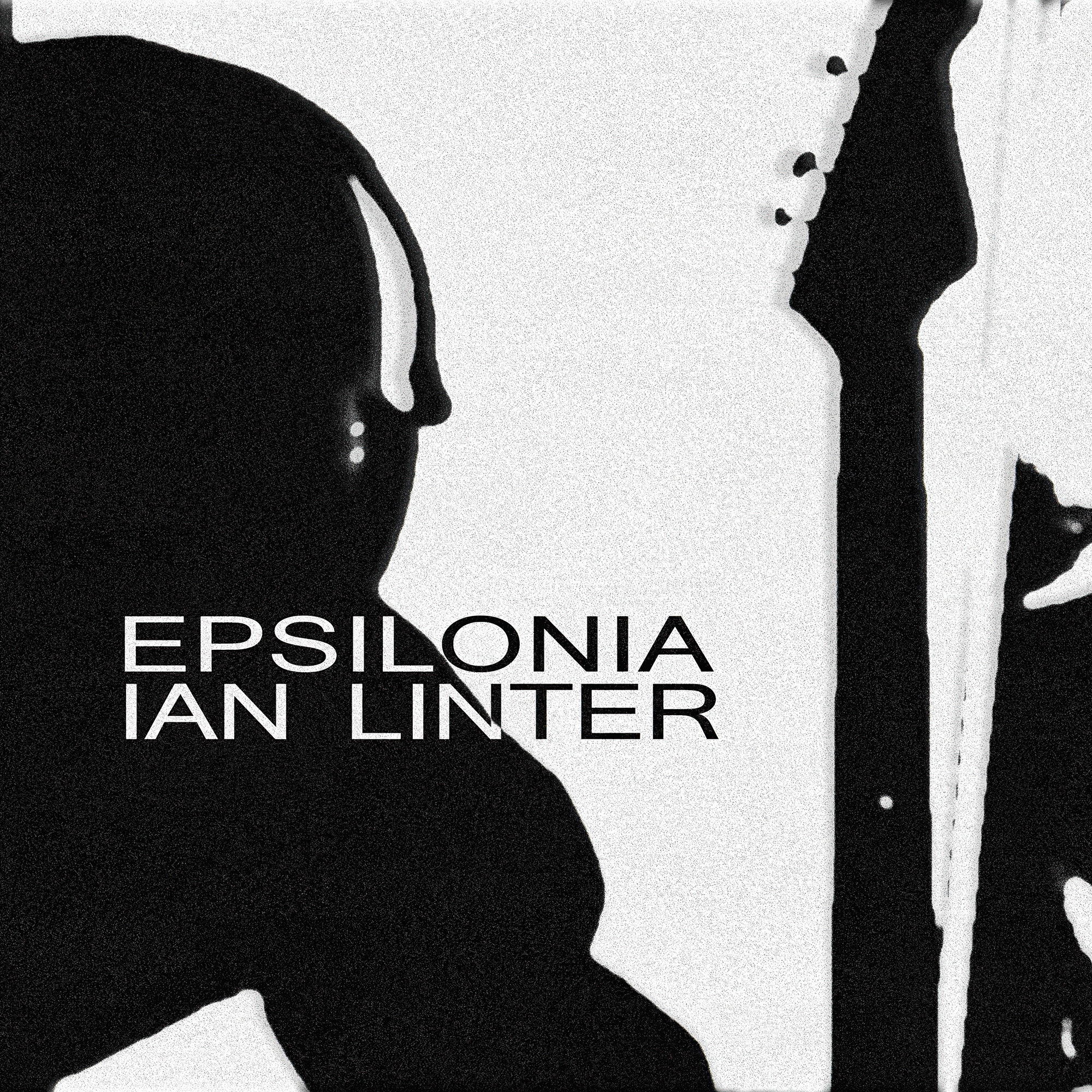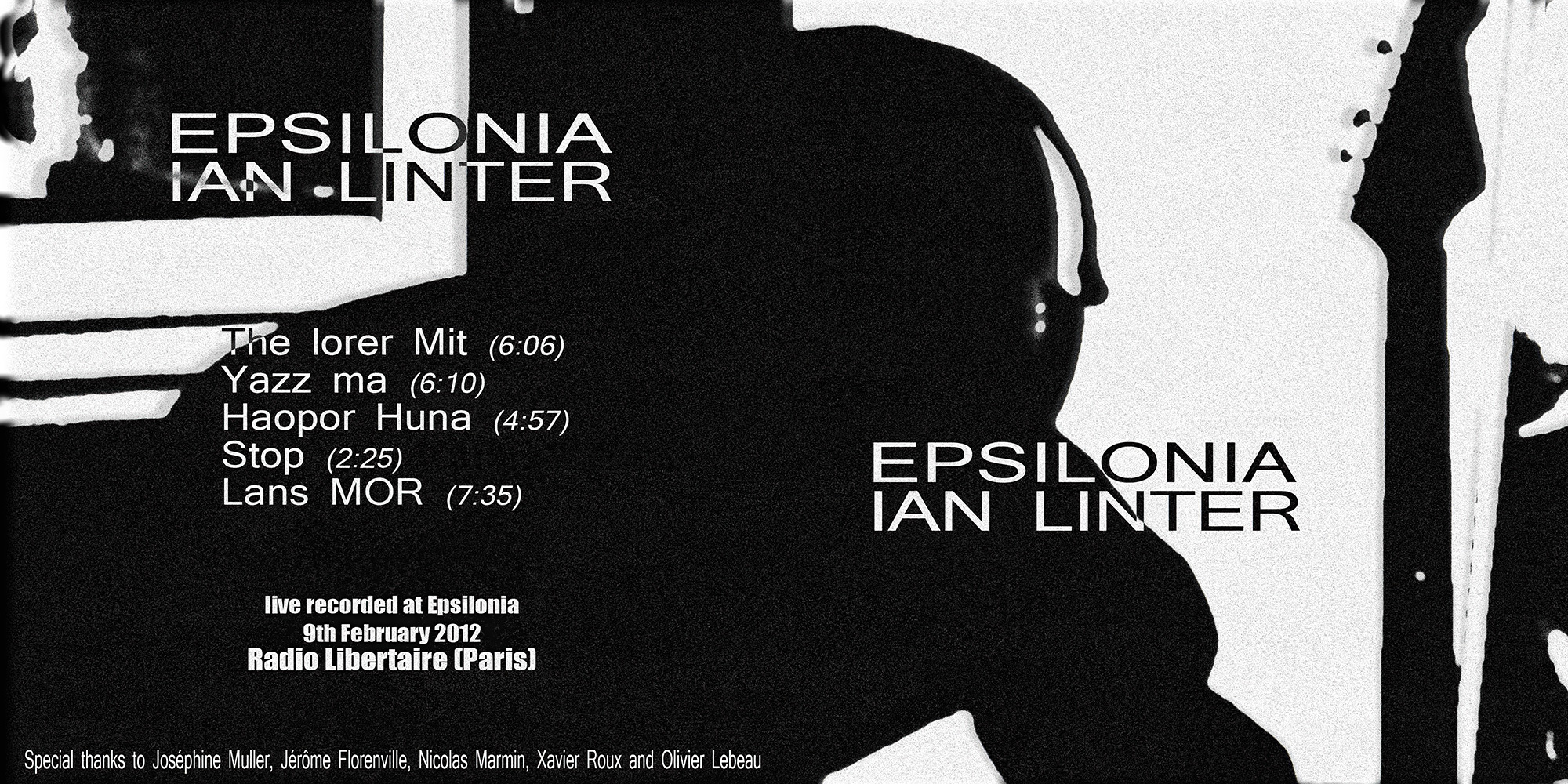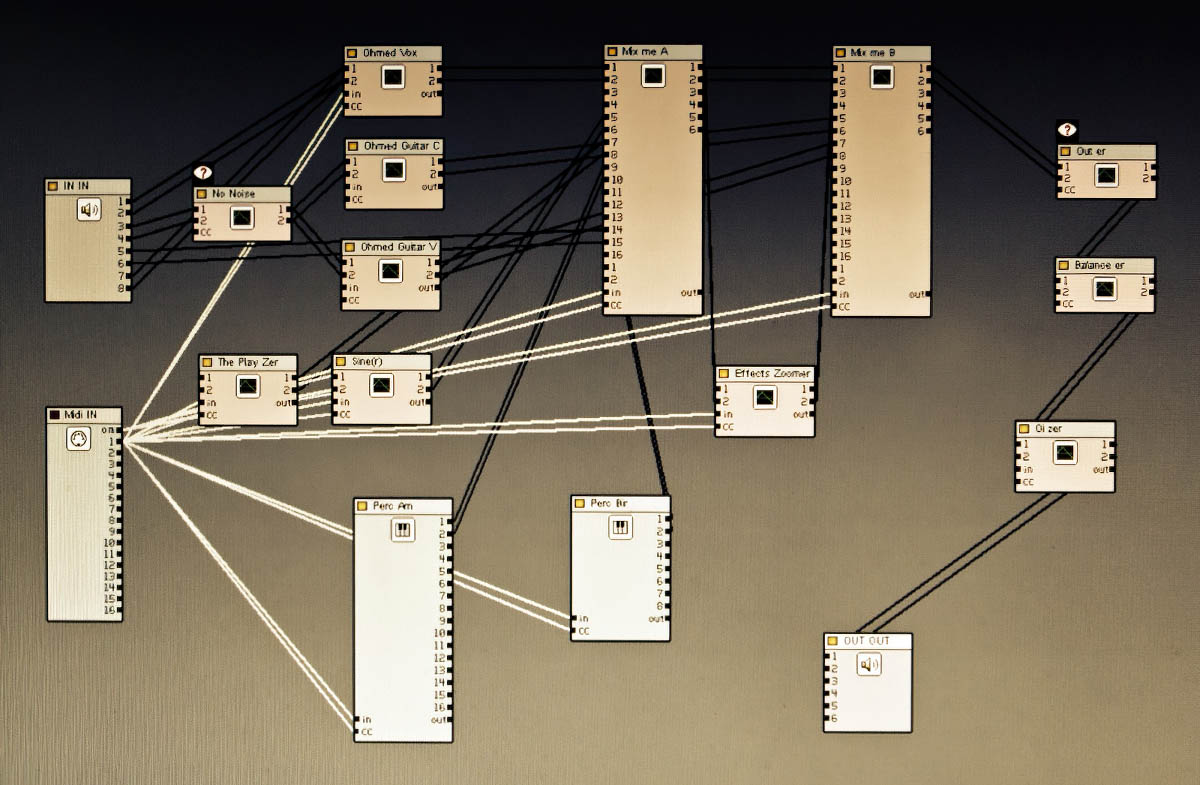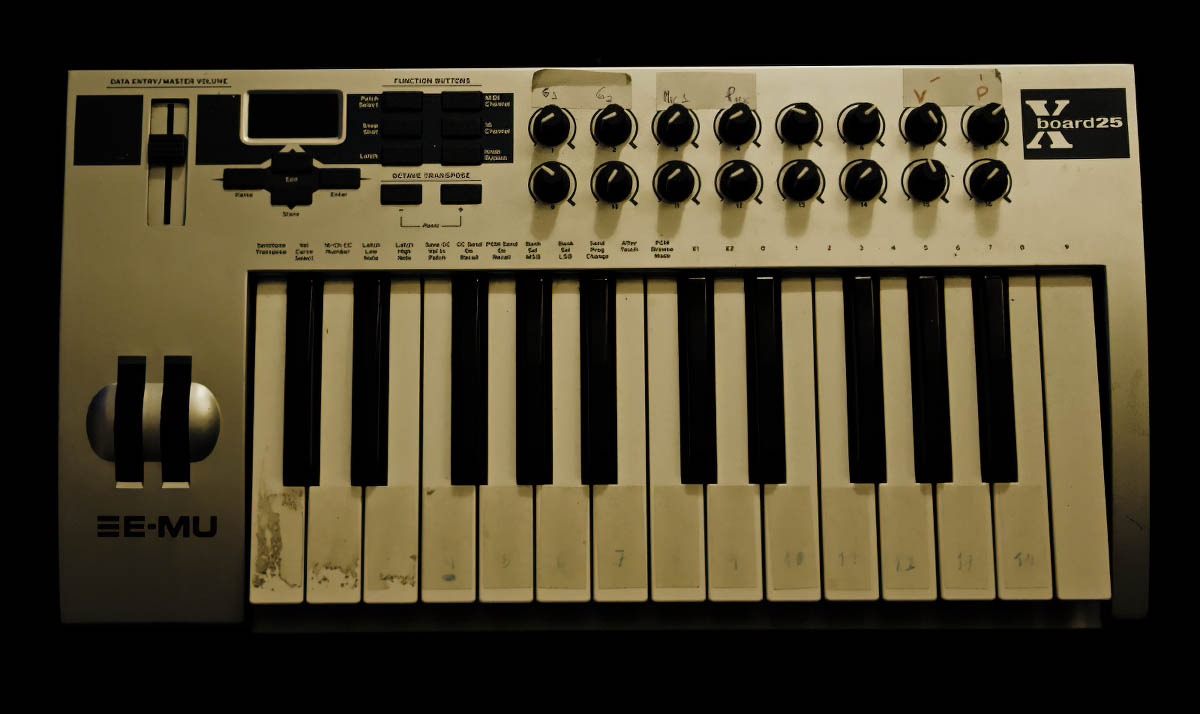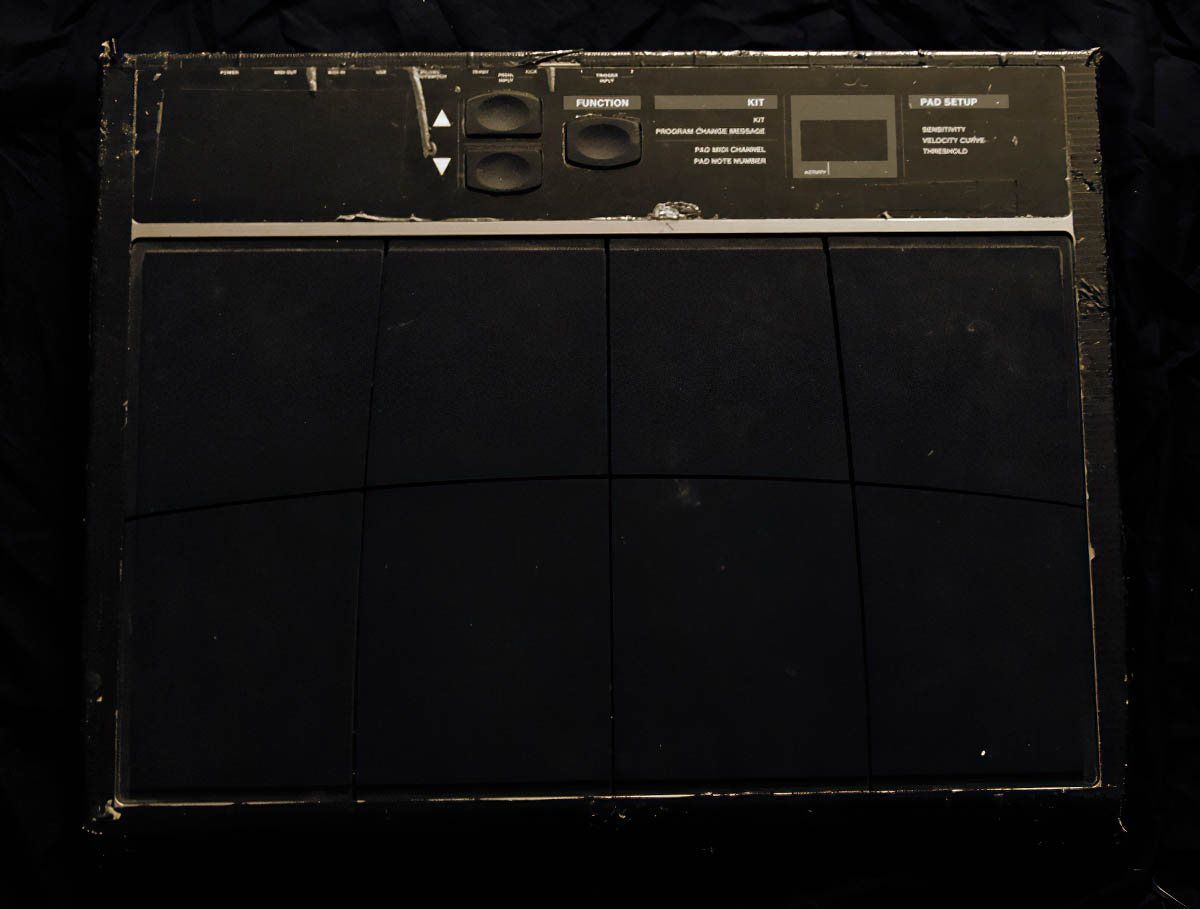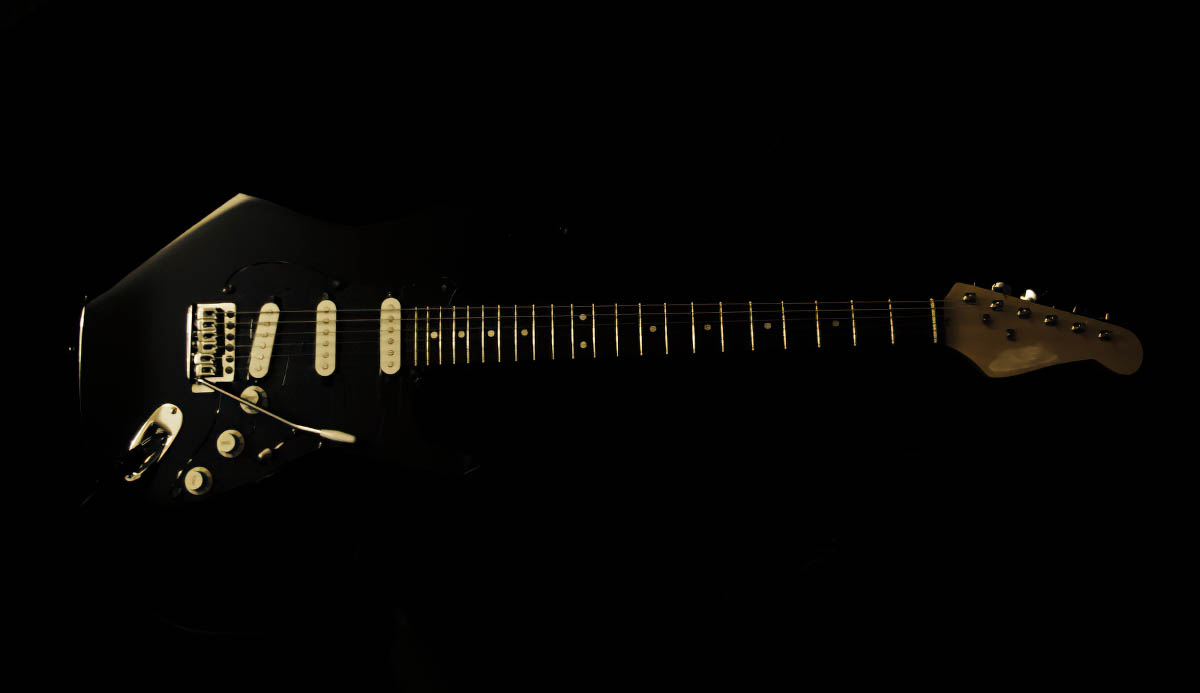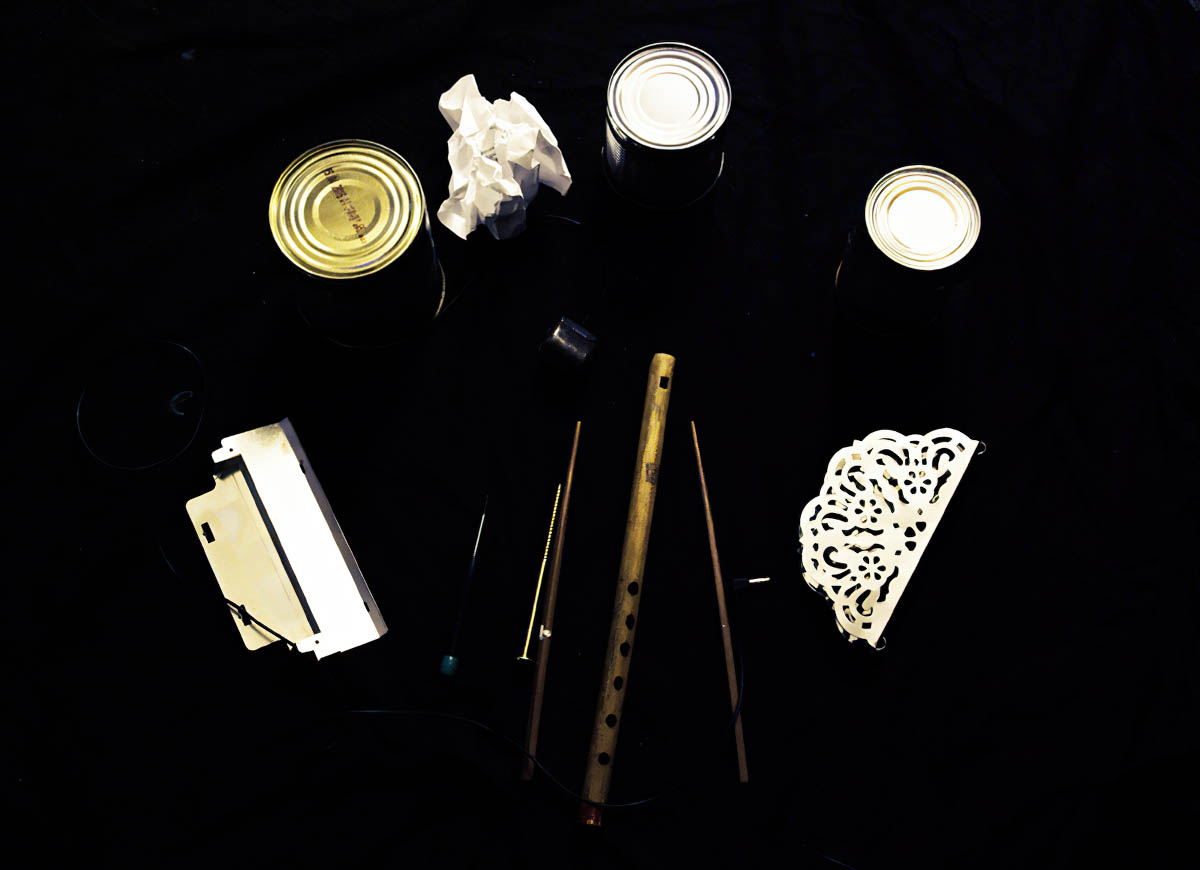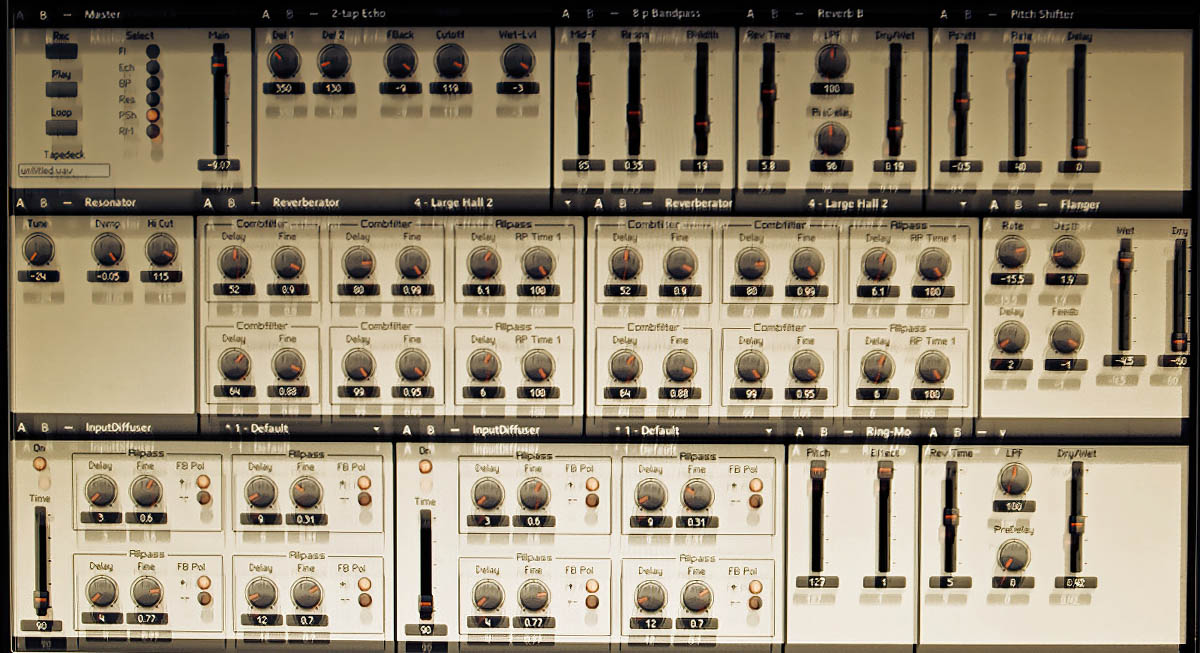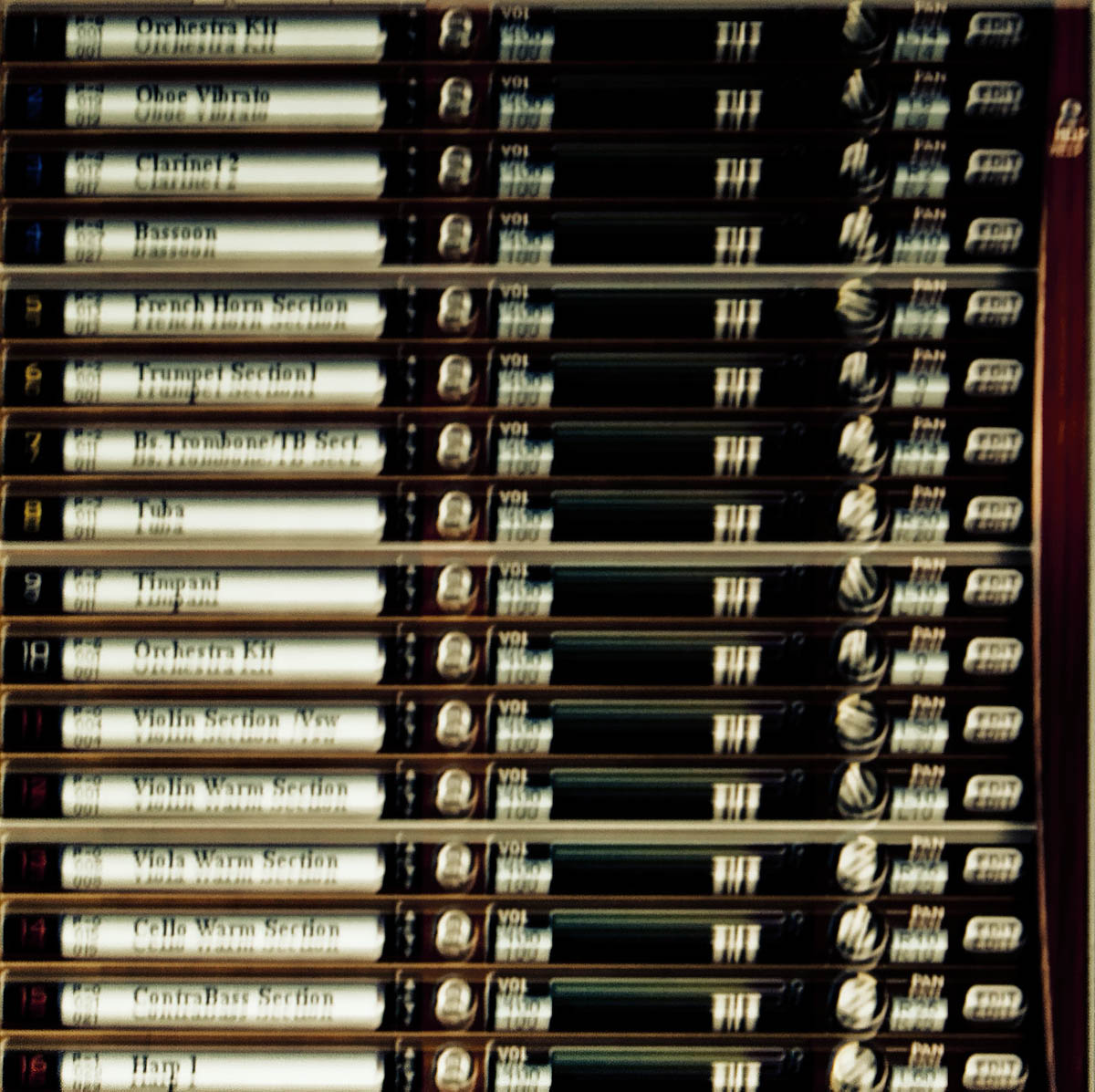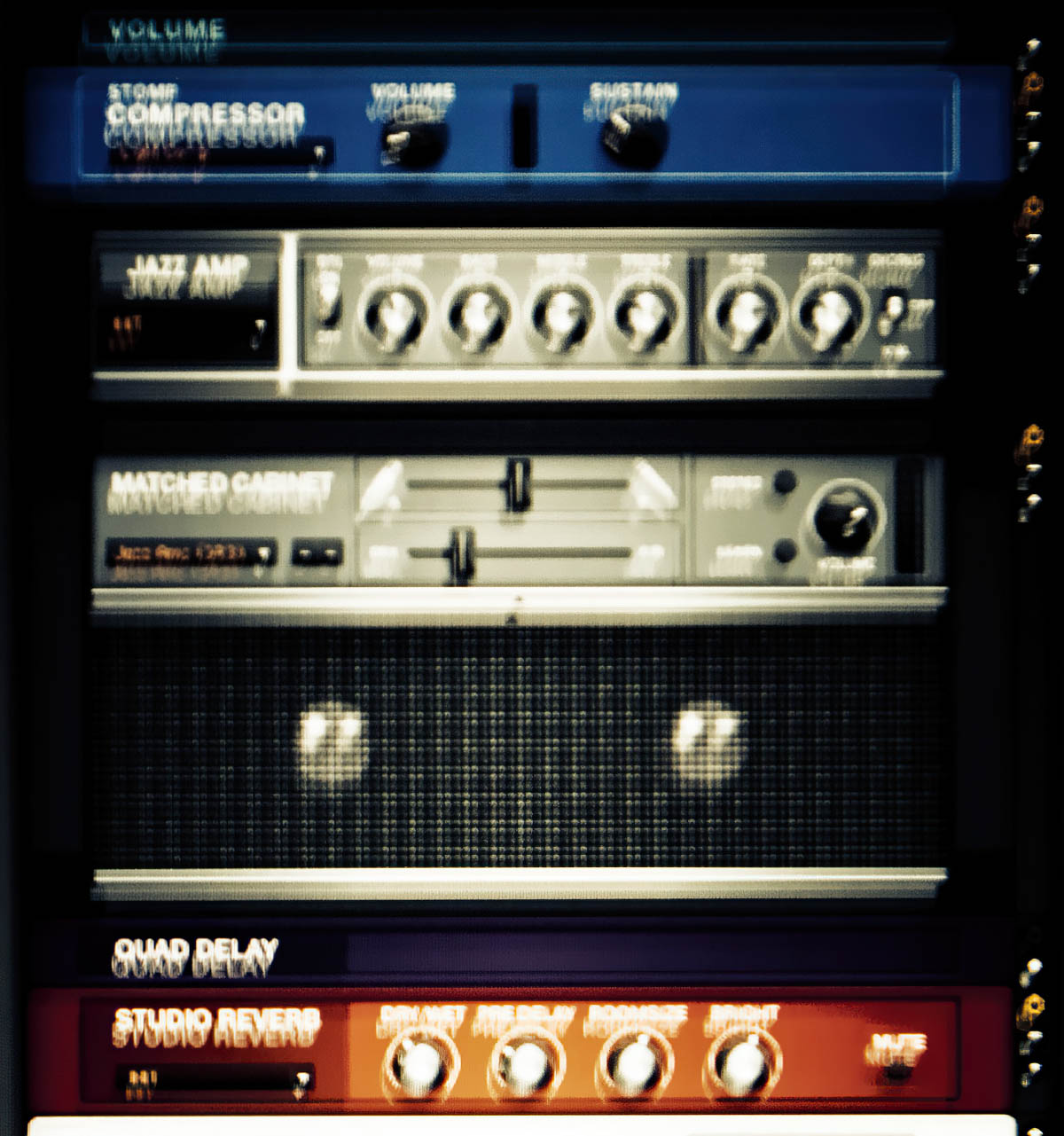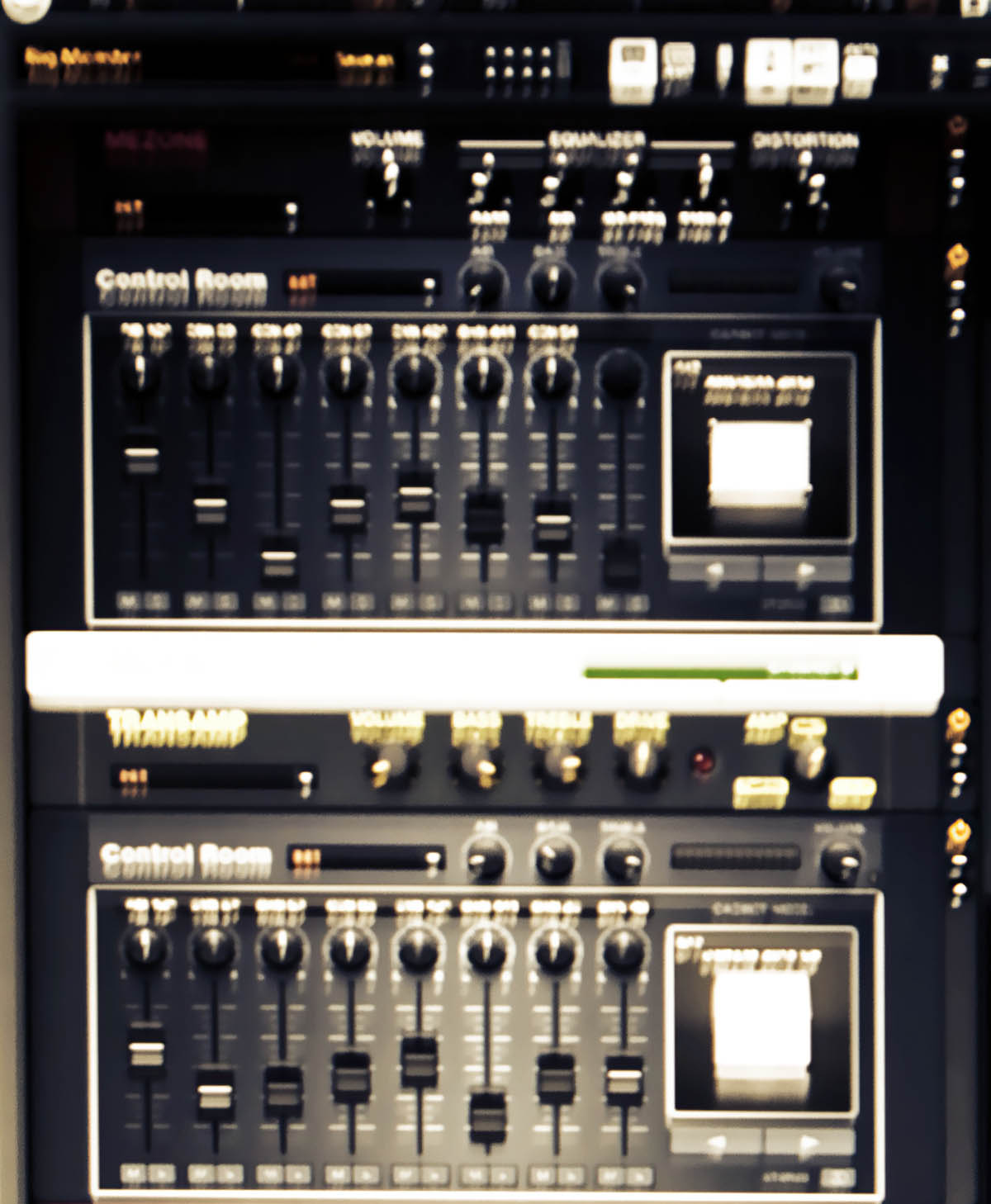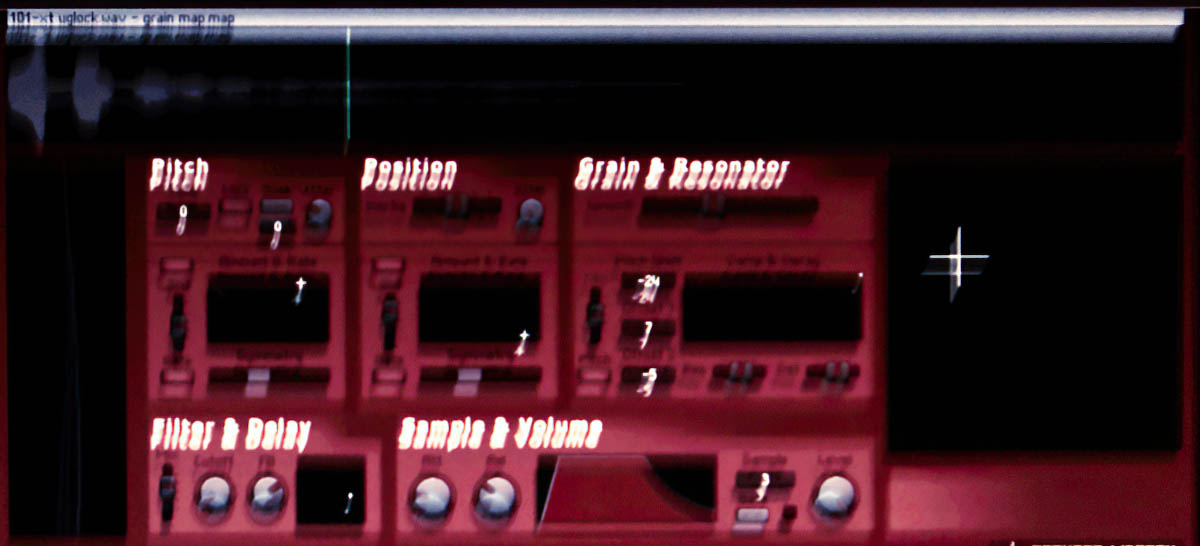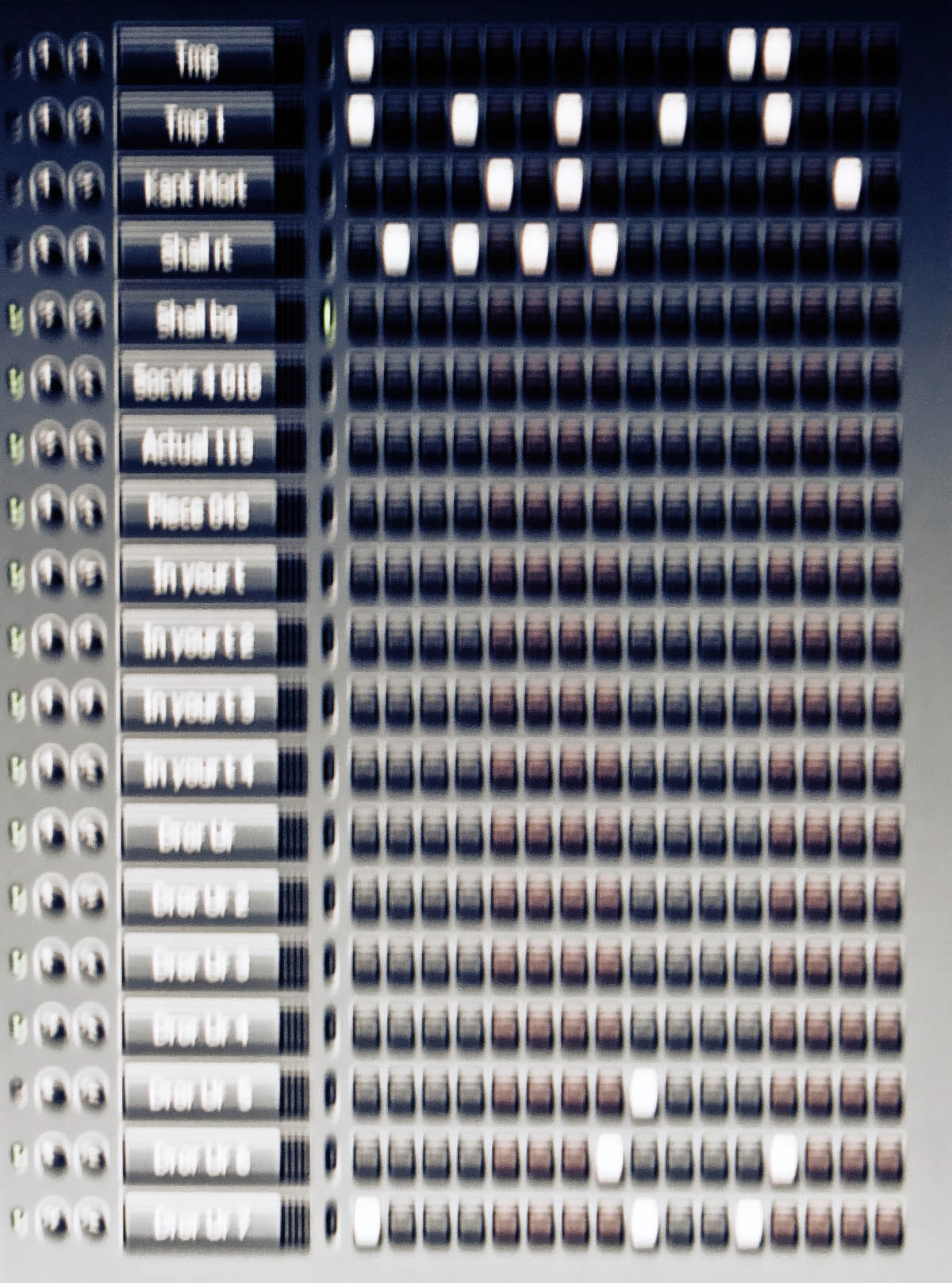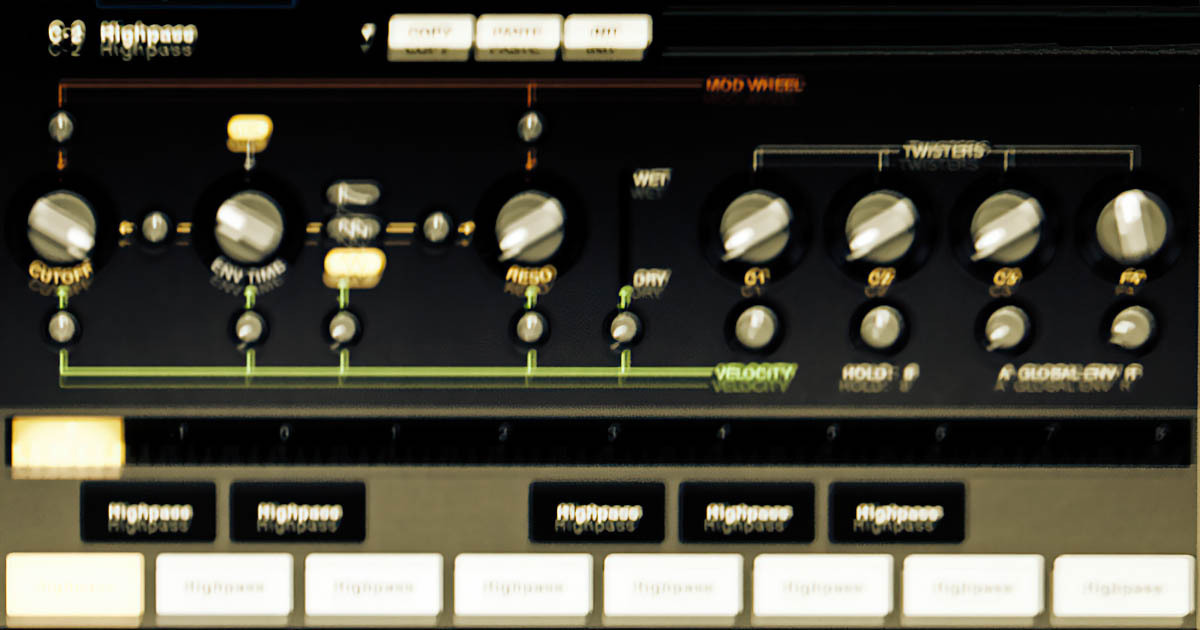 ---
---